Sexual Harassment PSA Poster
Posters for sale (and free download for DIY printing) here!! We now have Spanish and Chinese language versions as well. So excited that NY Magazine interviewed us too!
In an Eater article published late last year, freelance food journalist Tove Danovich wrote this about the stark disconnect between the laws protecting against sexual harassment in restaurants… and the reality of sexual harassment in restaurants:
Title VII of the Civil Rights Act of 1964 requires employers to provide a workplace free of harassment. […] If the employer "knew, or should have known about the harassment and failed to take prompt and appropriate corrective action," they could be held liable. But I worked in restaurants for five years without knowing these legal protections existed, and I doubt I'm the only one. […] Indeed, a 2014 Restaurant Opportunities Center United report about sexual harassment found that 78 percent of restaurant workers had been harassed at one time by a customer.
From the employer's perspective: Restauranteur Erin Wade—in an op-ed in the Washington Post—explains how an incident with an abusive customer at her restaurant "sparked a flood of reactions from staff members who'd had similar experiences," but had kept quiet. (Her restaurants have subsequently implemented a color coding system to flag problematic customers before their behavior can escalate into full-blown harassment.)
While commiserating with other concerned restauranteurs at an industry dinner earlier this year, Karen Leibowitz (of Perennial SF and Mission Chinese fame) realized that laws are of little practical use when no one is aware of them… much less the legal system in place to defend them. So—similar to the required minimum wage postings which inform employees of their wage rights—she decided that a physical indication of these rights was needed.
Which is why, over the past few weeks, Karen and I have been making a much-needed poster (it is launching today—with support from Cherry Bombe magazine—at their annual conference.) Using the *safety!* urgency of the ubiquitous Heimlich Maneuver posters that litter restaurant walls, these posters provide a clear, bold AF, step-by-step guide to document harassment, report it, and get support.
I modeled it after Mario Ruiz's 1989 "Choking Victim" poster in particular, which was distributed by NYC's City Council through the 90s:
(The rationale behind employing a vintage reference was that it would provide an instantly-recognizable PSA aesthetic, but wouldn't risk misdirecting would-be Heimlich Maneuverists to run to the wrong poster.)
I used fluorescent RGB inks as an inversion of the original, hoping to create an alternate-reality poster—representative of the new world many are working to create in this post-#metoo moment (a lá friends at Triboro Design's deliciously phantasmagoric wrong-color MTA map.) The fluorescents are a throwback to the blacklight anti-drug PSA posters I remember from the skating rinks of my youth in the 1980s. Indeed, posters intended to express looming danger have a long history of being loud.
Here's a solid one from 1942: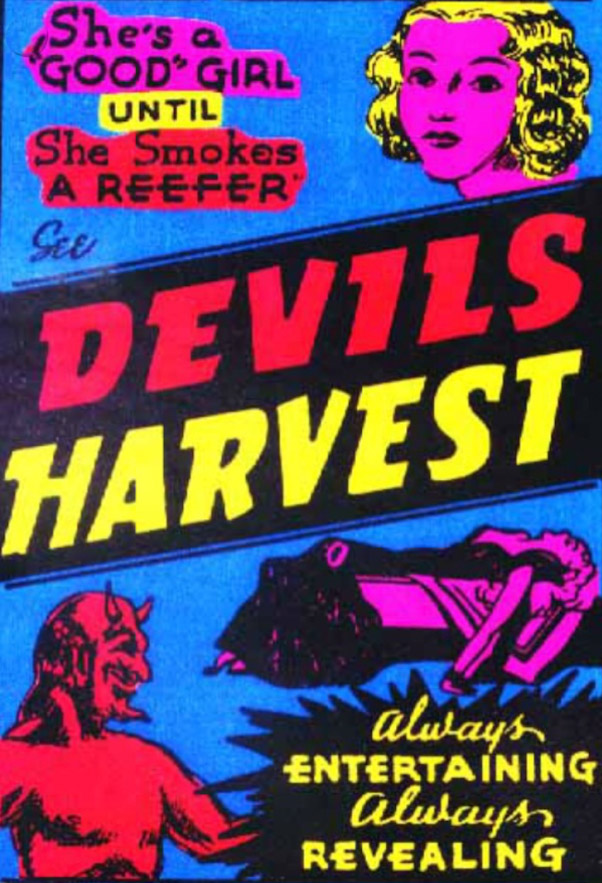 While we've clearly had a lot of fun dabbling in references while making this poster, the goal remains serious: To provide a visual reminder that the default has changed. To tell front-of-house and back-of-house workers alike that their safety really/actually matters to everyone: to their employers, to their coworkers, to the law. That the onus no longer rests on the victim to simultaneously withstand the abuse and collect evidence to prove something untoward is happening—that distress will be taken seriously (and the problem recognized) by default And if not, the toxic workplace can and should be reported the EEOC. It's more than a little fucked-up that, in 2018, it feels radical to prioritize making people feel safe and seen at work. However belated as it may be… I'm proud to contribute a tiny something to the project of reminding people that they have a right to feel respected and valued in the spaces where they spend much of their time.
Thanks to my friend and Russ & Daughters co-conspirator, Jen Snow, for the additional design+copy feedback.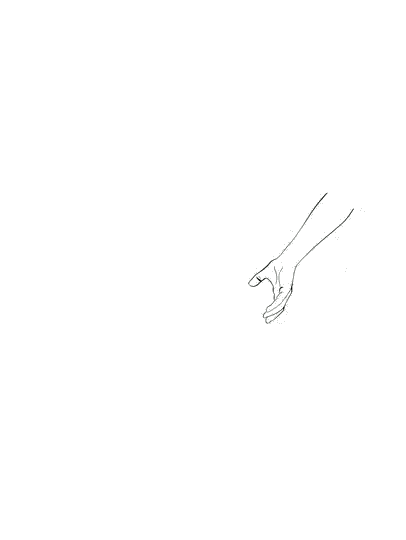 No related posts.